Online Training for Kingdom Ministry
Walk in Confidence as a Spirit-led Leader & Creative.
The King's Company is a place where believers can take their studies and personal development to the next level in every area.

We're a school for ministry, coaching, theology, and online entrepreneurship - and we're leading in biblical education in a new way!

Instead of enrolling into an online curriculum or group alone, we actually partner EVERY student in the school with their own 1 on 1 Coach/Teacher. This allows our students to ask questions, expand on their understanding of what is being learned, and also get advice and wisdom for seasonal, every-day life through weekly coaching and training calls and the utilization of a variety of incredible tools accessible through our coaching software.

Our students not only have access to incredible curriculum, but also a personal portal where they are able to create, build, and grow with the help of their coach.

Our leaders have been trained and proven to know how to help you grow exponentially in your gifts, offices, knowledge, and wisdom. That's why our students are some of the most dynamic leaders in the world. We believe in authentic, intentional leadership, and we're excited to serve you with our best!

Here's what our 12 month curriculum looks like: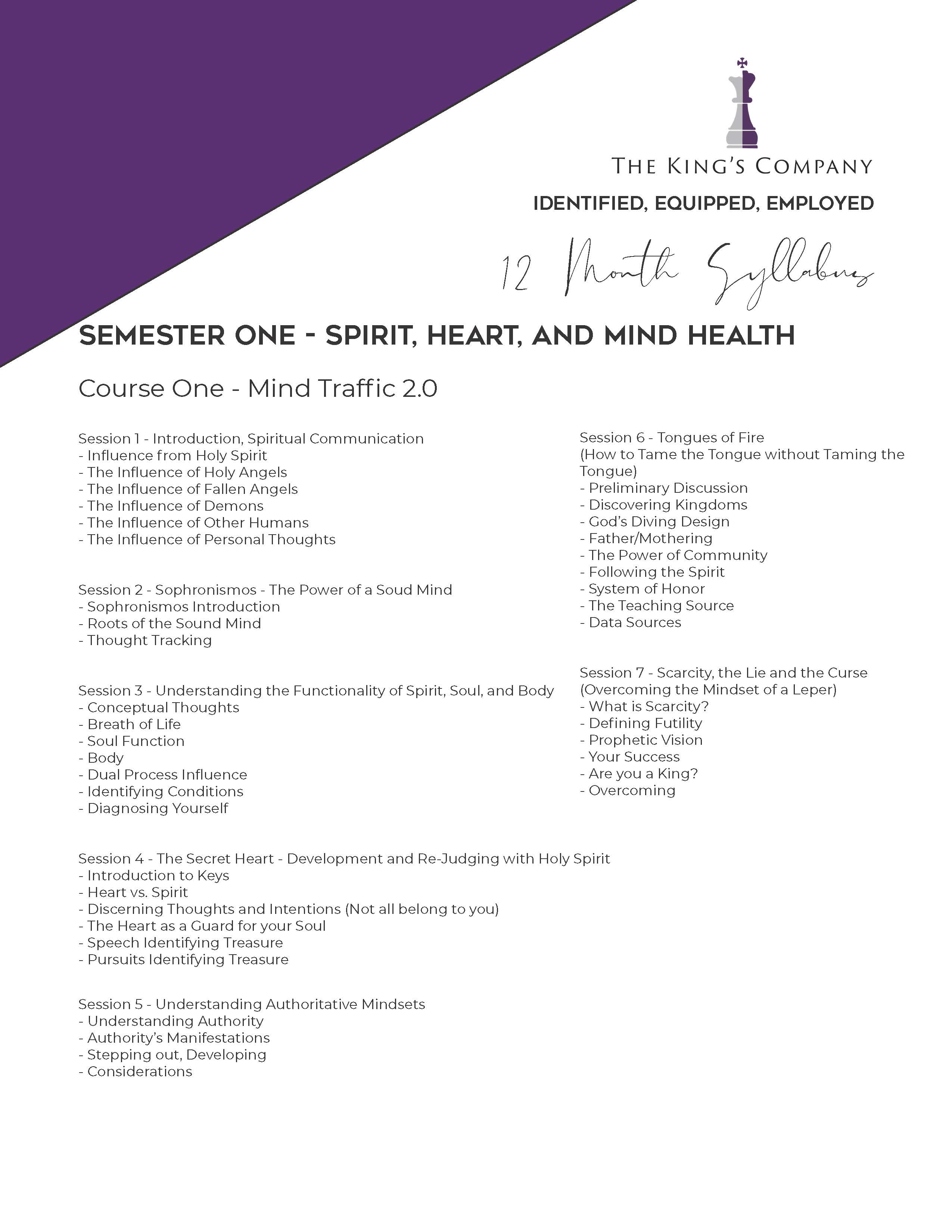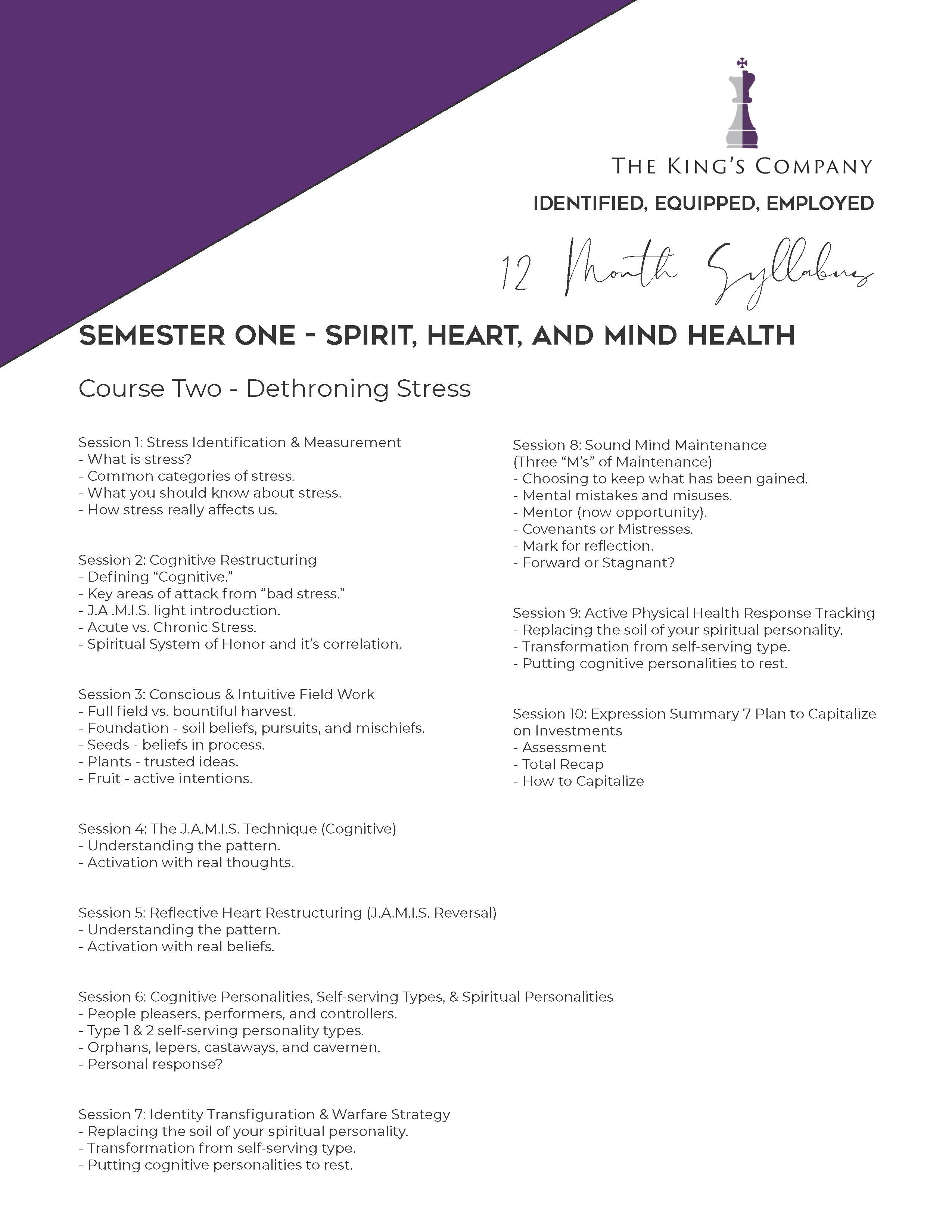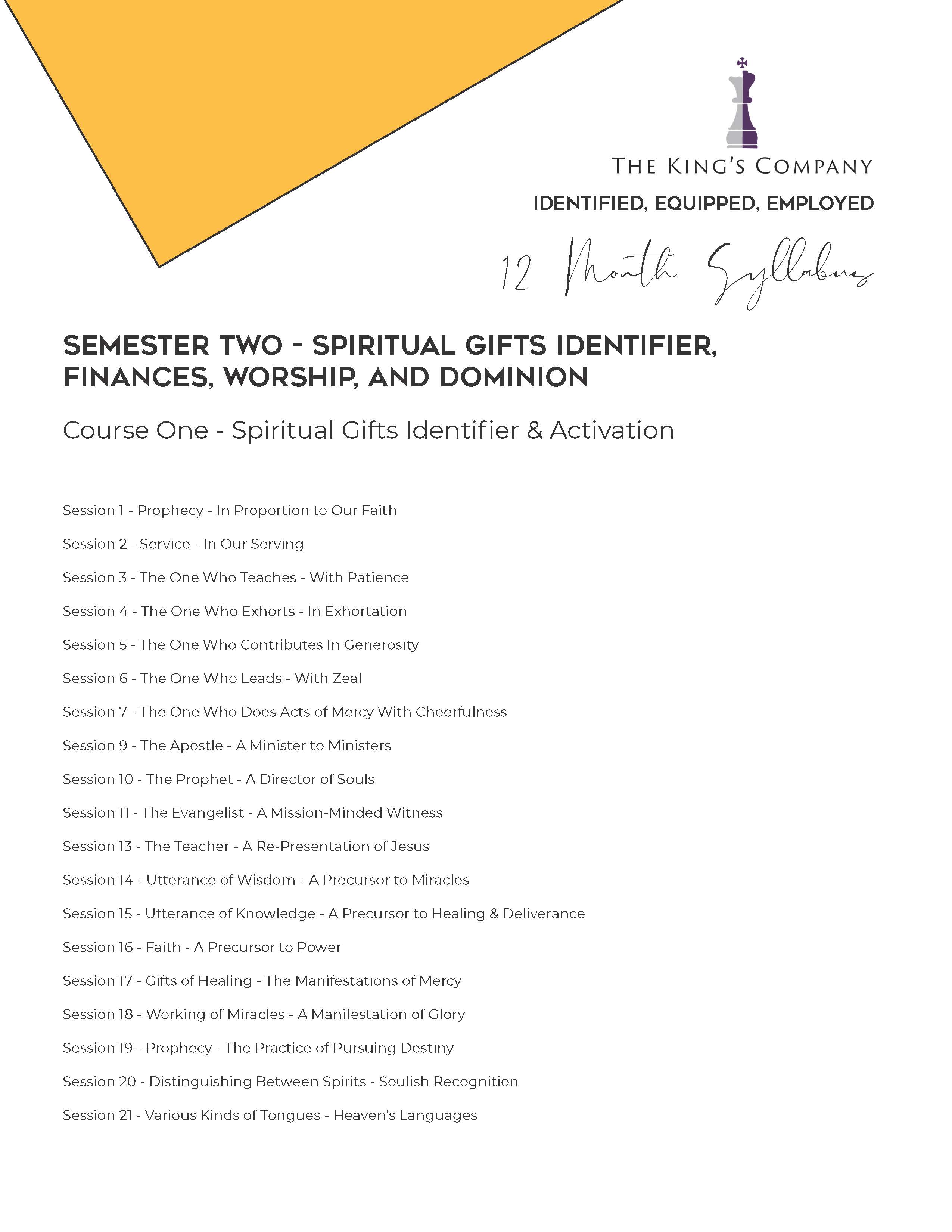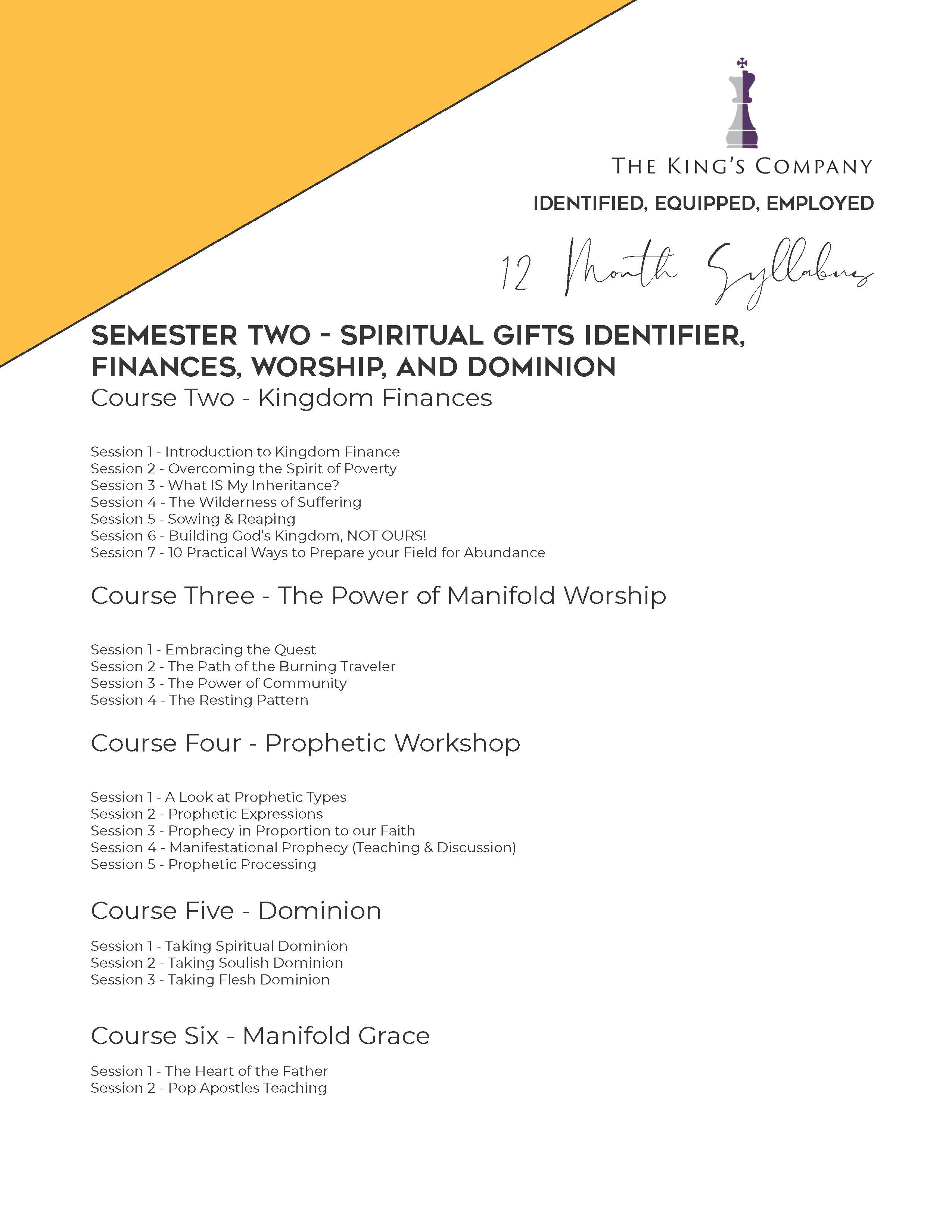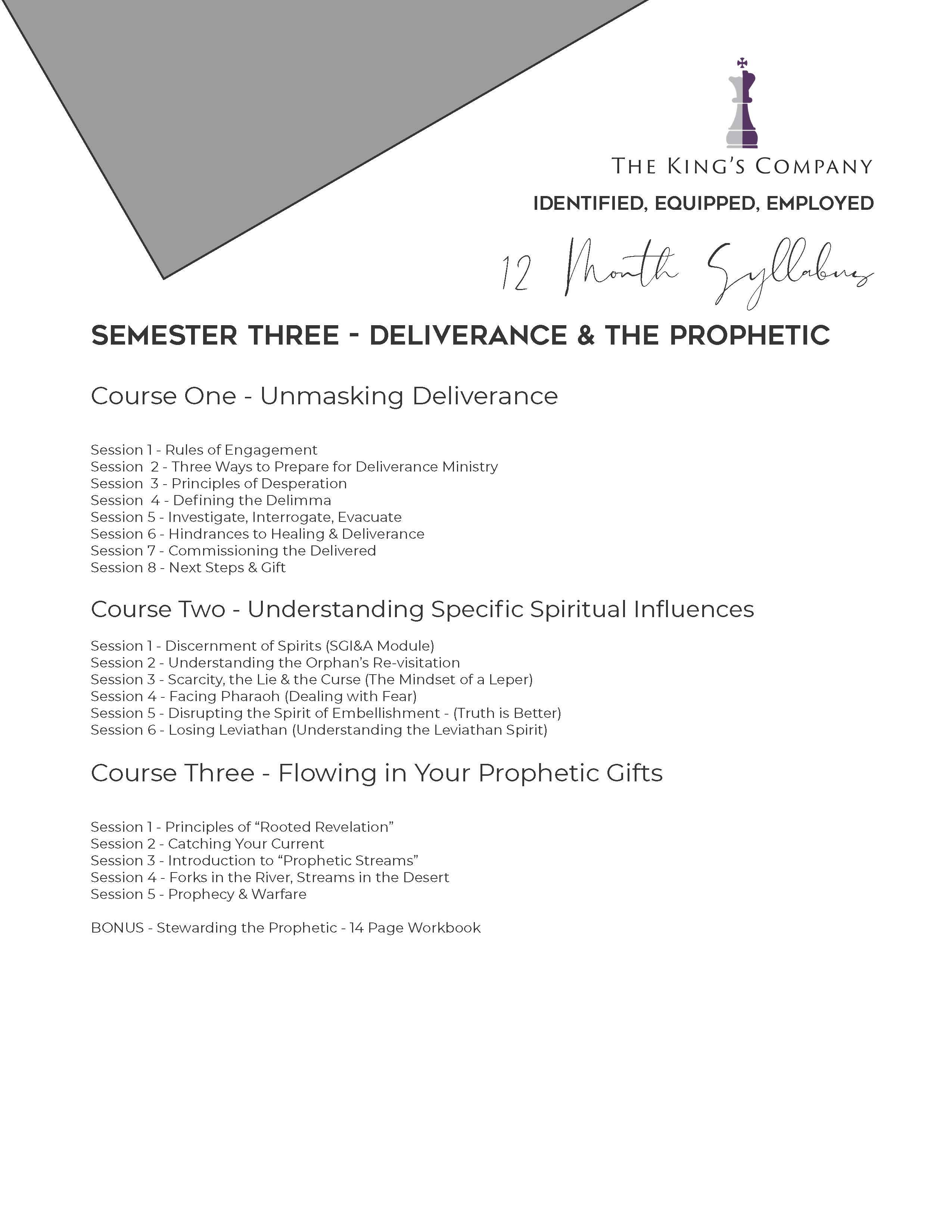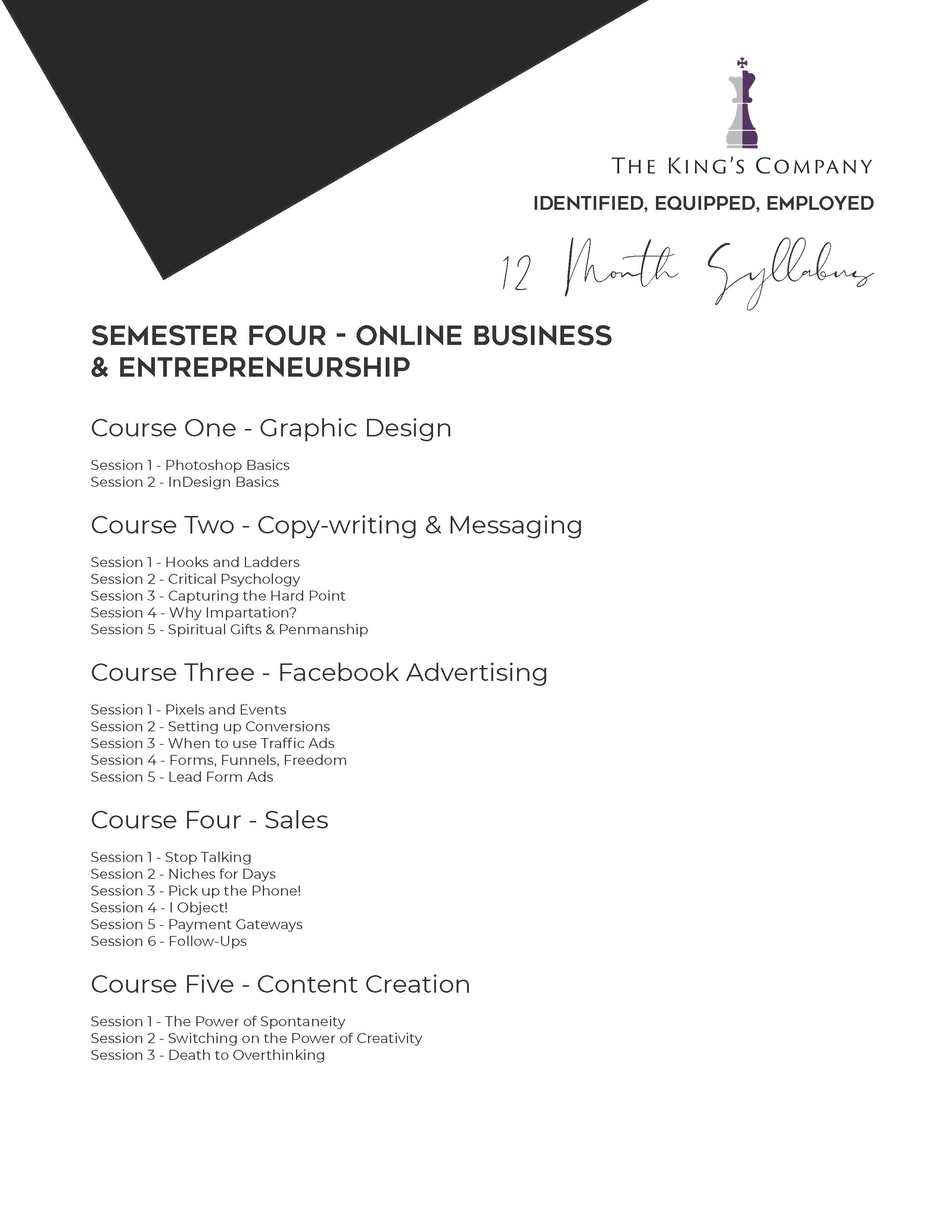 We want to see our students equipped to teach, coach, and lead in their respective spheres of influence, but we also want them to also know how to get their work into the hands of the people who actually need it!

We've watched time and time again how believer create or teach amazing material, but it never goes anywhere because they don't have the skills or "know-how" to actually reach people with their work. We're changing that!

When you join TKC, you're becoming a part of a movement of new education that is breaking the rules of traditional training, and raising up some of the most incredible people under the leading of the Holy Spirit.

Thanks for showing interest in TKC! Let's get you scheduled on a call to talk more about your future.
Here's what you have to to look forward to!