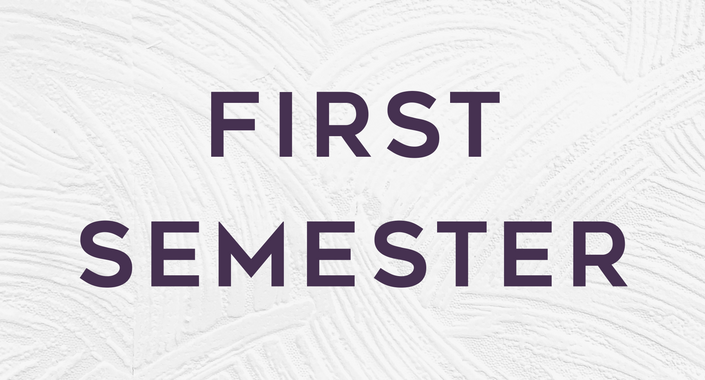 First Semester - Heart & Mind Health + Stress Management
These first 3 months will equip you to lead others like never before!
We're excited to speak with you about enrolling in Semester 1!!

To make sure you have all the information you need to make a decision, we ask that you watch this video. If this program makes sense for you, schedule a call with us and we'll answer any questions you have and help you get started with your schooling and coaching! https://thekingscompany.teachable.com/p/the-kings-company

Now, let's take a look at what you'll receive in Semester 1!!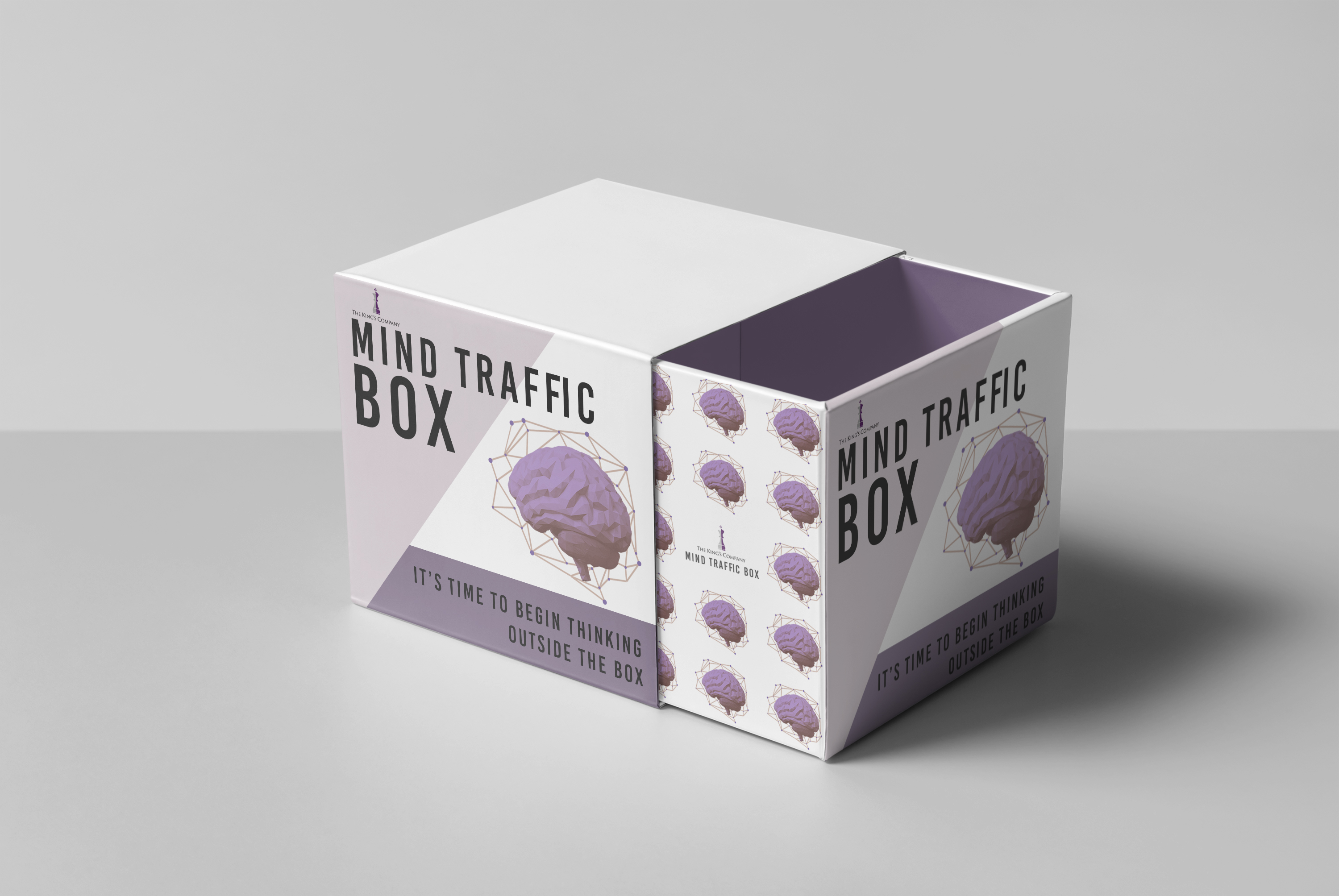 Mind Traffic 2.0
Mind Traffic 2.0 covers a few incredibly important topics up front.

- Spiritual Communication
- Spirit & Soul Anatomy
- The Power of a Sound Mind - Sophronismos
- The Secret Heart - Holiness and Righteousness Replacing Error
- Understanding Authoritative Mindsets - Confidence in Specific Authority
- Flesh Control - Taming the Tongue without Taming the Tongue
- Overcoming Scarcity - Stepping out of Isolation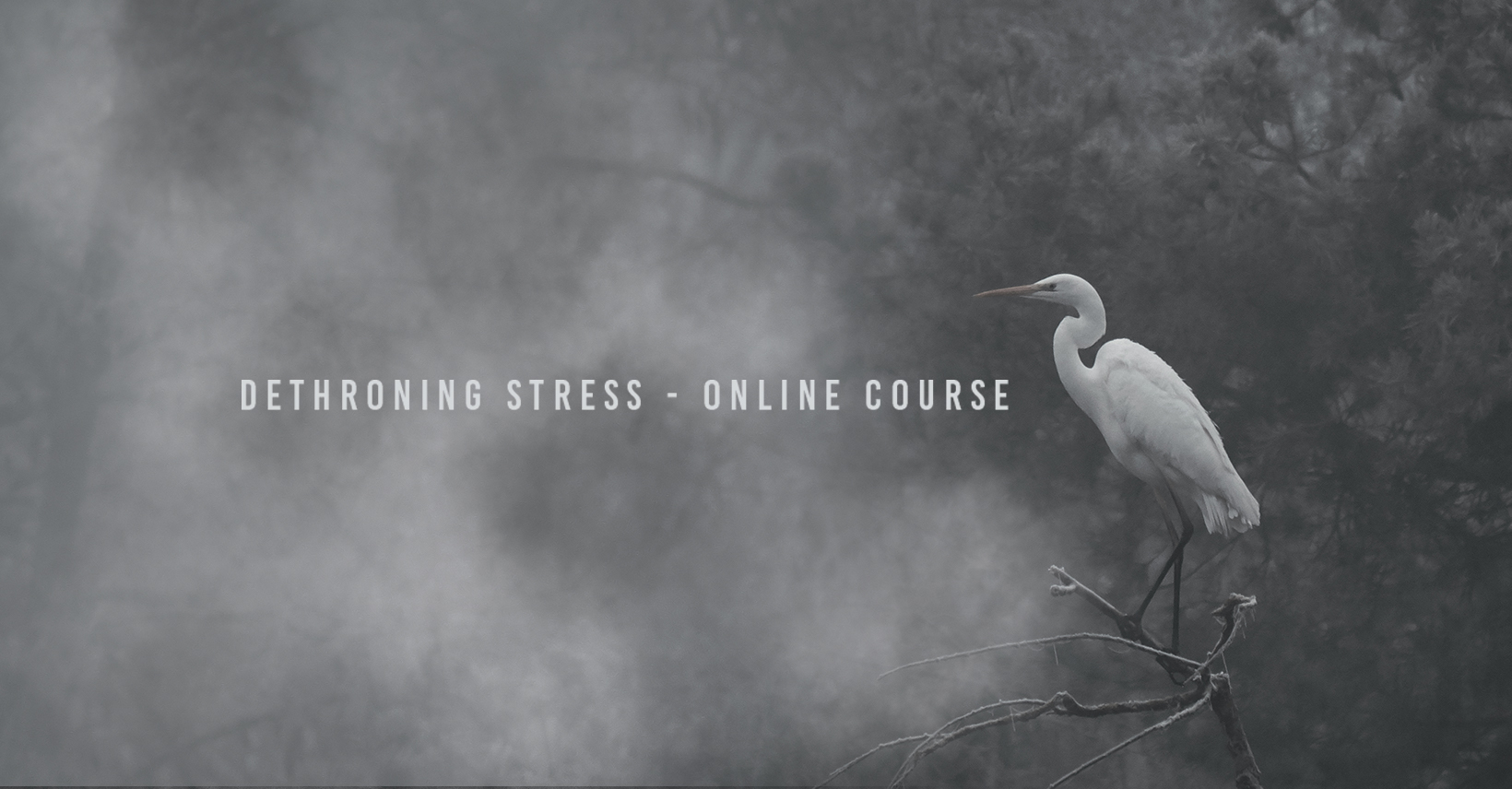 Dethroning Stress
Dethroning Stress covers strategy for ultimate breakthrough in thought and response, in all areas of life.

- Stress Identification and Measurement
- Cognitive Restructuring
- Conscious and Intuitive Field Work
- The J.A.M.I.S. Technique - For Cognitive Restructuring
- The Reflective Heart Restructuring Technique - For Intuitive Restructuring
- Cognitive Personalities, Destructive Self-Serving Types, and Spiritual Personalities
- Identity Transfiguration & Warfare Strategies
- Sound Mind Maintenance
- Active Physical Response Tracking
- Course Summary and Ongoing Battle-Plan
Why are we covering these topics in Semester 1?
We believe that it is so important to be healthy, even in the ways that are unseen.

We equip all of our students with these tools to help you obtain freedom and confidence, as well as to be able to help others in all of these areas.

Because you will be assigned a personal teacher/coach to meet with every week throughout the semester, you'll be able to practice these techniques and also receive the benefits of each in your own life.

Thanks for reading through these details. We're looking forward to speaking with you on the phone! If you haven't scheduled a call with us yet, click here to do it! https://calendly.com/thekingscompany/discover