So many believers have gained the wisdom and knowledge needed to teach a course. The problem is, too many don't know how to take the first step to begin creating.
That's where you coach comes in!
Your coach will help:
- Brainstorm
- Outline & Layout
- Bullet-Point Sessions
- Develop the Teachings
- Develop you as a Teacher
- Design your Graphics & Videos
- Build your Audience
- Market your Content
- Sell your Course
- Create additional content to accompany your main course.
You remain the expert in your field, and your coach helps you bring your ideas from a dream to a reality!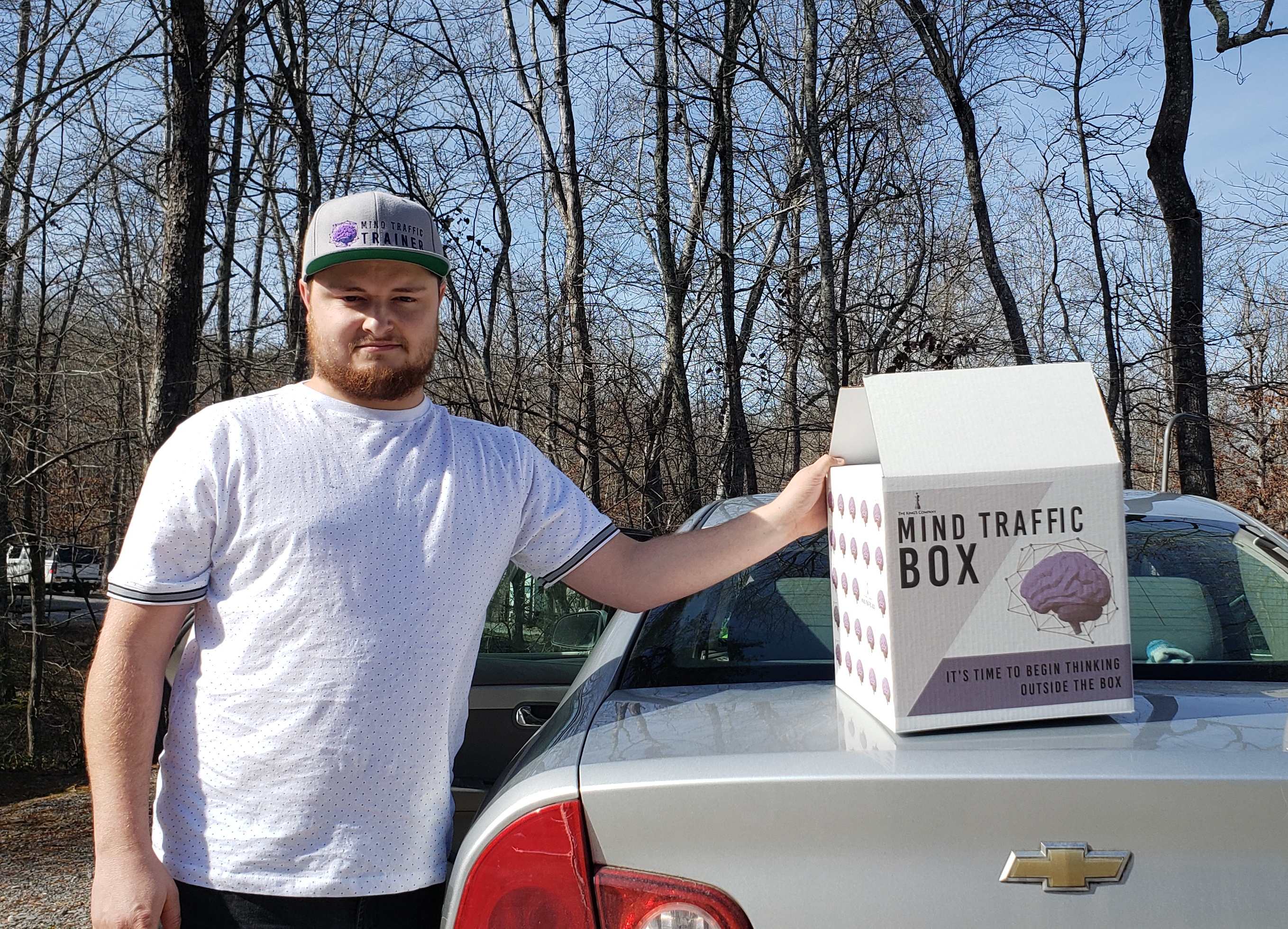 Hey! My name is Tyler Frick, and I'm the Founder of The King's Company.
I've personally made the move from a six-figure job in the oil and gas industry into full time teaching & coaching. I'm here to prove to you that it is possible for you to create incredible content and market it to your audience in a profitable way. If Your audience is waiting!
Allow me this opportunity to help you create and launch your content! You'll be working with me 1 on 1 weekly!
I'm the author of the books:
- Prevailing Soul
- Mind Traffic
- Heart of Conviction
- More than Sights and Sounds (Prophetic Processing & Stewardship)
- Five Fold Foundation
I've also created these online courses:
- Mind Traffic 2.0
- Dethroning Stress
- Spiritual Gifts Identifier and Activation
- The Power of Manifold Worship
- Marvelous and Wonderful Dominion
- Unmasking Purpose
- Unmasking Deliverance
- Unmasking the Prophetic
Thanks for submitting your information! Please continue with the checkout process.