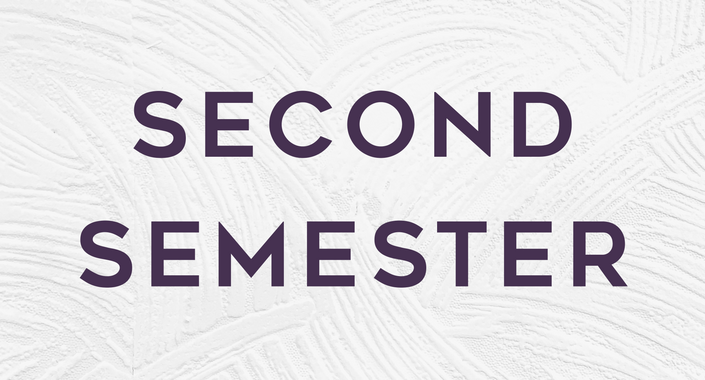 Second Semester - Gifts, Offices, and more.
SGI&A, Kingdom Finance, Power of Manifold Worship, Dominion
Explore the Curriculum & Personal Testimonies below!
---
In our Officer's Training Course, you can expect to receive powerful teaching & community.

To start, you will receive 20 Modules on Spiritual Gifts so that you can identify how these gifts work, which ones you operate in, and how to increase in your understanding of Kingdom ministry.

After completing those modules, you will receive training in worship, healing & freedom ministry, prophetic ministry, spiritual warfare, Kingdom Finance, and principles of taking Kingdom Dominion in the regions you are called to influence.

Alongside this online training, you will gain access to a private Facebook Group where you can study, grow, and lead alongside other "Officers" who are enrolled in this course.

Expect radical advancement and transformation from this training!!



God has called you to himself.

He's given you a new identity, in fact "all things have become new"!

Spiritual gifts are not what give you identity, but they are how you can express the fullness of your identity when serving & loving other people.

In this course, you will gain understanding about how each gift operates, and you'll be able to discover which gifts you may be operating in currently.

We will look at ALL of these gifts through the lens of scripture. God's Word is clear about the operation of these gifts and the validity of their unique operations in the church today. When we operate in our gifts effectively, JESUS get's the glory, the Kingdom advances in the nations, and souls are saved from destruction.

In 1 Corinthians 12, Paul mentions that there are "A variety of gifts, but the same Spirit, a variety of services, but the same Lord, and there are a variety of operations, but the same God who works all in all"!

When we study through these gifts, we'll do it in a way that let's you see how the fullness of God's identity is released in and through your life.

In Romans 12, we can find gifts that most closely relate to the Identity & Character of the Father.
In Ephesians 4, we can find 5 Offices of ministry that highlight the Identity & Character of Jesus.
In 1 Corinthians 12, we can see the Identity & Character of the Holy Spirit.

Operating in your spiritual gifts actually helps you grow in intimacy with God, in your service to others, and in your love for people.

Learning how to operate in your gifts alongside a community of faithful believers who are dedicated to sound theology & mature ministry is key. With this course, you will gain access to a community where you can ask as many questions as you'd like, and get feedback from our leadership team. You'll have access to the community & leaders for as long as you would like, and each module can be completed at a pace that makes sense for you.

The gifts are carried and released through you, but they are FOR others!

How does the heart of the Father motivate your office, while you learn to operate in the manifestational gifts of the Spirit?

Could you be a transitional apostle to the marketplace who operates in leadership & exhortation while releasing words of wisdom & knowledge?

Maybe you are a mercy driven pastor who primarily operates in prophetic teaching!

There are no limits to how God can use you... and this course will help you identify & activate a more sound & mature development of these gifts in your everyday life.

If this interests you, please enroll through the button below.

By enrolling, you will gain access to a private community of believers from all around the world who are also taking the course!

Expect ongoing encouragement & exhortation from our team, your new friends, and get EXCITED about making new connections for powerful ministry!

We have nations to reach with the love of God & the truth of the Gospel!!

See you inside the course!



The purpose for these testimonies is to simply let you know that we value your heart, and will not take you for granted.
We believe that's important when venturing into new areas of training in spiritual & biblical study.
Your Instructor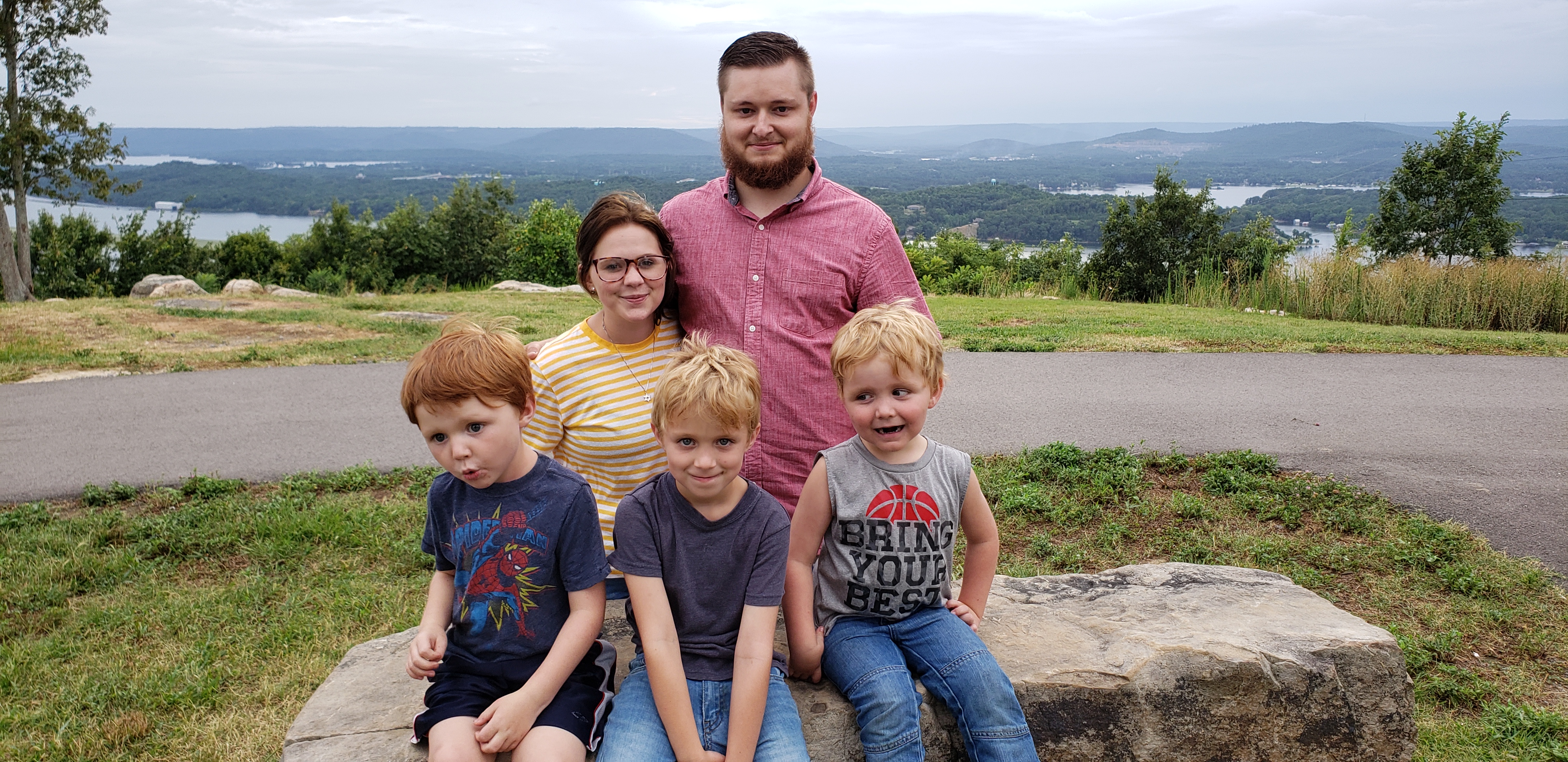 Tyler has been training believers on leadership & ministry, spiritual warfare, spiritual gifts, and worship for years across the U.S.
Alongside online training, he has taught in various churches and conference events, including spiritual training on campus at Princeton University. He and his wife (Bry), along with their three boys, travel the U.S. ministering in a pursuit of reaching believers with powerful principles of the Kingdom, and seeing many awakened to their proper identities & mandates.
Through this online school site for The King's Company, Tyler has been able to teach believers from around the nations in the areas of Mental & Spiritual Health, Identifying & Operating in Spiritual Gifts, and the stewardship of ministries such as deliverance, healing, prophetic, biblical teaching, and creative arts.
Tyler is the author of:
Prevailing Soul, Mind Traffic, Heart of Conviction, and More than Sights & Sounds (Prophetic Processing & Stewardship Manual), Mind Traffic 2.0, Dethroning Stress, and Five Fold Foundation.
This course is closed for enrollment.