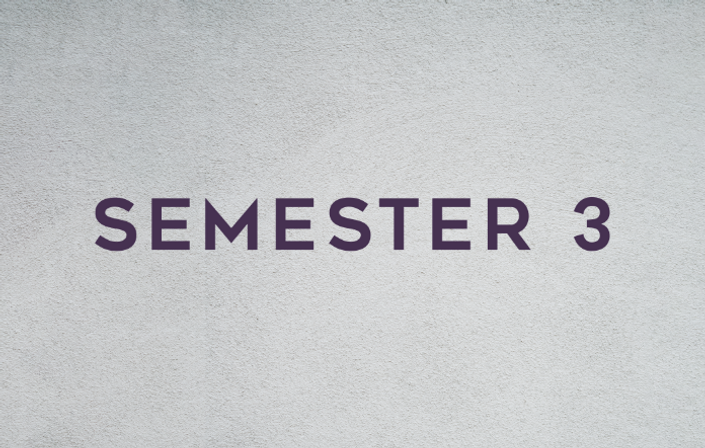 Third Semester - Deliverance & Prophetic Processing
Deliverance Ministry & Prophetic Processing and Stewardship
(To enroll in Semester 3, we'll need to speak with you personally. Please email us at [email protected]
What's in Semester 3?
1. Deliverance Ministry Training and Certification
2. Prophetic Ministry Training and Certification
The Modules in "Unmasking Deliverance":

- Rules of Engagement
- 3 Ways to Prepare for Deliverance Ministry
- Principles of Desperation
- Defining the Dilemma
- Investigate, Interrogate, Evacuate
- Hindrances to Healing & Deliverance
- Commissioning the Delivered

After completing the first 7 Core Modules, you will gain access to teachings that will help you identify the specific operations of certain types of spirits, such as:

Orphan - The spirit, mentality, and season.
Scarcity - The lie and the curse, Overcoming the mindset of a leper.
Fear - Facing Pharaoh and killing his firstborn.
Embellishment - The spirit plaguing the church
Leviathan - A principality that is after your property, wealth, goods, and relationships.
The Modules in "Prophetic Gifts" and "Flowing in the Prophetic":
In the first portion of this training, we'll look at the prophetic gifts.

- Prophecy in Proportion to Faith - (Physical)
- The Office of the Prophet - (Souls)
- Manifestational Prophecy - (Spirit)
Then, we'll move on into the principles of giving and receiving words, as well as how to process and steward the prophetic.


- Rooted Revelation
- Catching your Current
- Prophetic Streams
- Forks in the River, Streams in the Desert
- Prophecy & Warfare
- Stewarding the Prophetic

At the end of both of these portions of this semester, each student will be awarded with certification in each of the areas
(Deliverance Ministry and Prophetic Ministry)

We don't take either of these topics lightly, and we know you won't either!



This course is closed for enrollment.
Your Instructor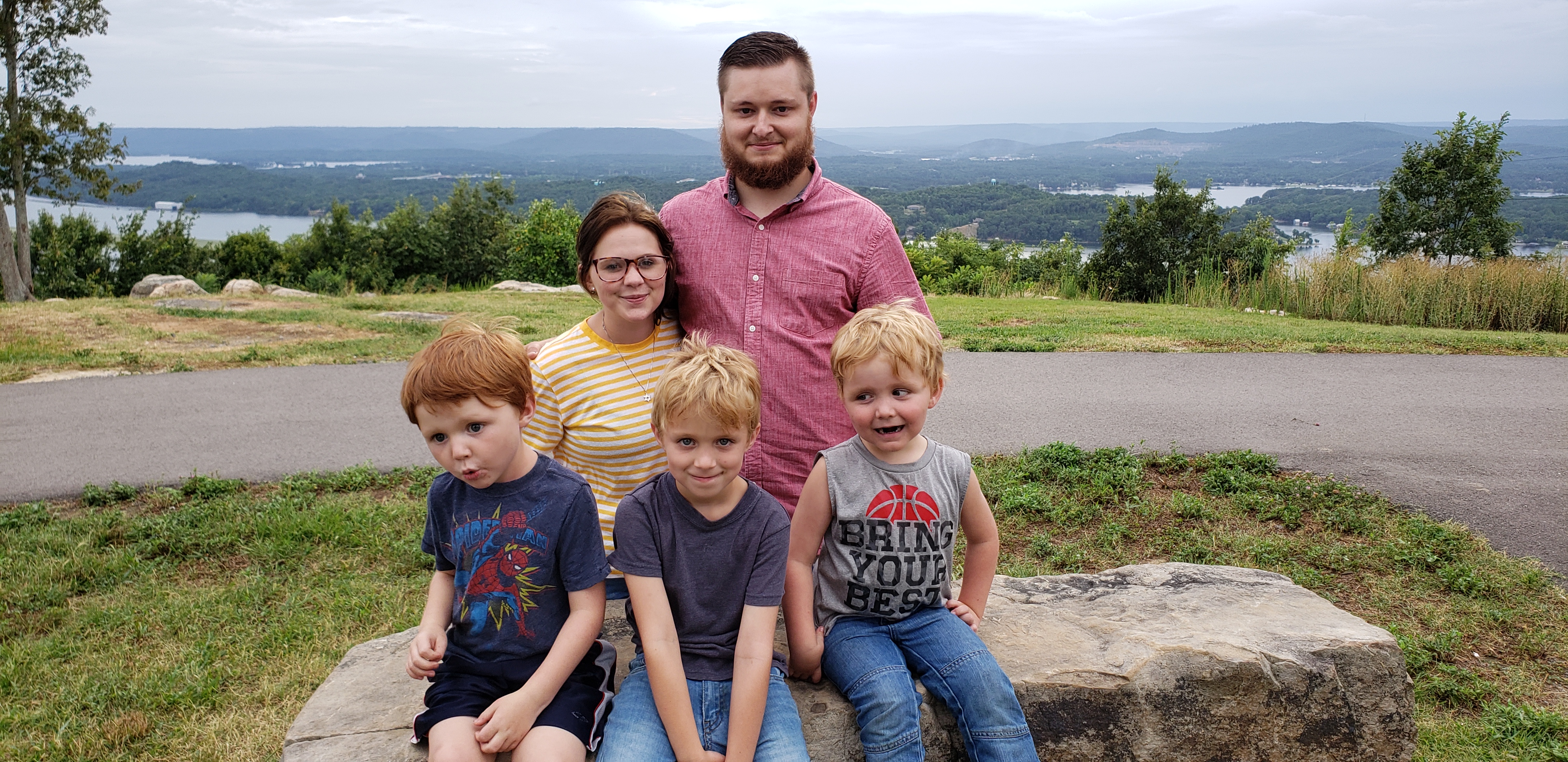 Tyler has been training believers on leadership & ministry, spiritual warfare, spiritual gifts, and worship for years across the U.S.
Alongside online training, he has taught in various churches and conference events, including spiritual training on campus at Princeton University. He and his wife (Bry), along with their three boys, travel the U.S. ministering in a pursuit of reaching believers with powerful principles of the Kingdom, and seeing many awakened to their proper identities & mandates.
Through this online school site for The King's Company, Tyler has been able to teach believers from around the nations in the areas of Mental & Spiritual Health, Identifying & Operating in Spiritual Gifts, and the stewardship of ministries such as deliverance, healing, prophetic, biblical teaching, and creative arts.
Tyler is the author of:
Prevailing Soul, Mind Traffic, Heart of Conviction, and More than Sights & Sounds (Prophetic Processing & Stewardship Manual), Mind Traffic 2.0, Dethroning Stress, and Five Fold Foundation.
Course Curriculum
Understanding Specific Spiritual Influences
Available in days
days after you enroll
This course is closed for enrollment.