Dethroning Stress - Course Curriculum
Available in days

days after you enroll

Community
Available in days

days after you enroll

Course Sessions
Everyone deals with stress differently. This course is not designed to point out the basics about stress, but to give you some brand new tools and techniques for conquering stress.
We are already seeing incredible results from this course! (See the testimony below!)
- - -
#1 Who is this for?
This course is designed for ALL people, but we know that only those who are determined to think better will join us for the training. That being said, this course best fits:
Forward Thinkers - People who are "forward thinkers" tend to relate their everyday thinking to their visions, goals, and dreams rather than their past successes or failures. People who base their present on their future will always find more success that those who re-live the past.
Thought Leaders - People who are pioneering in their sphere of influence, clearing new paths for those who will follow in their pattern are what we call "thought leaders." Every thought leader needs to have a more firm handle on their thinking.
Social Learners - People who enjoy learning alongside other people in their social circles will thrive in this course. Not only will you be growing in a wealth of understanding, but you'll be building relationships with new friends along the way.
#2 What are we specifically offering?
1. An Online Course covering:
- Stress Identification
- Stress Management
- Cognitive Thought Restructuring
- Reflective Heart Restructuring
- Identifying Core Beliefs, Pursuits, and Mischiefs
- The J.A.M.I.S. Technique
- Sound Mind Maintenance - (How to Keep What you've Gained)
2. Access to Kingdom Life Coaches
- These Coaches are equipped to walk you through Dethroning Stress
- Partner with a Certified Coach for the J.A.M.I.S. & Reflective Heart Restructuring Techniques
#3 What is the Time Committment?
We live in a fast-paced society, and we understand that! In fact, it's one of the main triggers of stress in our lives. Some of us thrive off of it, and some of us suffer chronically from its affects without realizing it.
This course will NOT take too much of your time.
The course itself consists of 10 Sessions, but you will have access to it for as long as you like, right here in your school account. You can take the course at your own pace.
#4 Why should you trust us?
- We've been leading people in the areas of Mental Freedom and Creative Leadership for years.
- This course has been developed alongside a team of dedicated leaders who are committed to your growth.
- You will have every opportunity to ask questions, create discussion, and gain clarity on all topics mentioned in the course, including direct access to Kingdom Life Coaches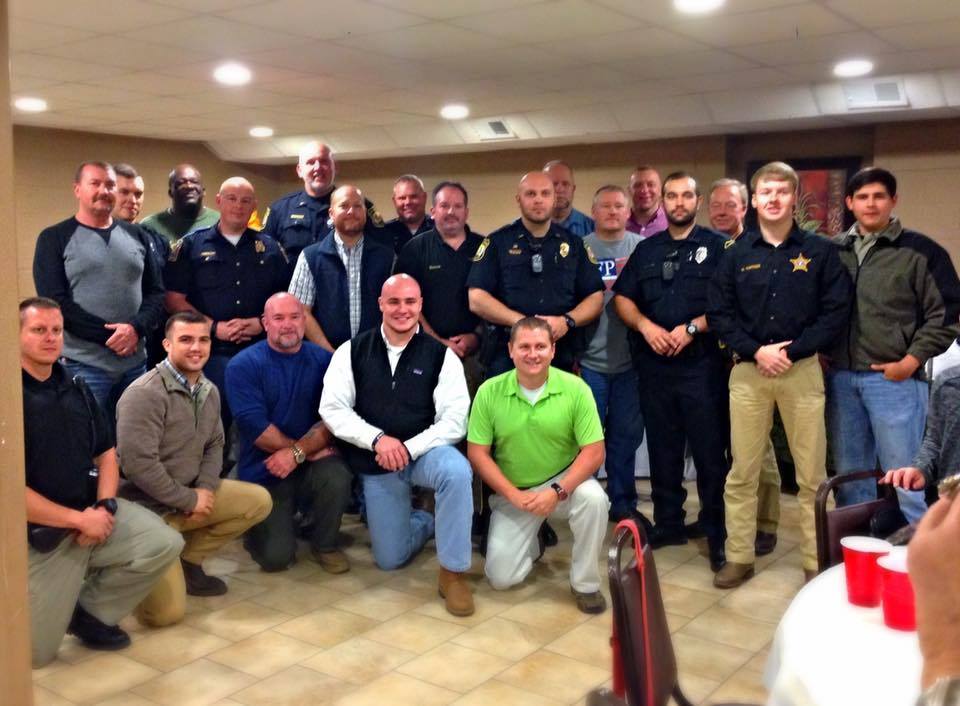 Jonathan Phillips - Senior Officer
"I recently joined Dethroning Stress. I've got 14 years in Law Enforcement, currently a Senior Officer as well as a Training Officer with the State of Alabama. One thing we don't cover much of is Stress Management. the first two sessions alone of this course were awesome. Identifying types of stress and how it affects our bodies. This has been great. In my career with what I do, I can pass this on to my guys. I'm glad I enrolled and would encourage you to as well."